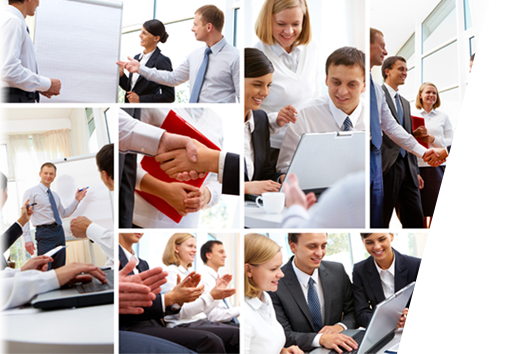 Mastering the Exit

Starting With the End in Mind
Date
Wednesday, April 18, 2018
7:30am to 9:30am (CDT)
Location
WIPFLi — Training Room
Minneapolis, MN (see map link below)
Who Should Attend?
By invitation only to CEOs of second
stage growth companies.
Price
No fee
Space is limited, so register now!
As a business owner, you may be faced with this question: How do I plan for an eventual exit while continuing to grow? Hear from both an entrepreneur who has sold a business and a mergers and acquisitions attorney about how a
Growth and Exit Plan (GEXP™)
can provide the tools you need to exit in your own timeframe to the right buyer at the price you want.
You know your business, but do you know:
• The value of your company?
• The net proceeds required to maintain your lifestyle?
• How to maximize the value of your company?
• Your exit options and the impact they have on taxes, culture, timing, and control?
Ryan Tansom
GEXP Collaborative™
Ryan is head of business development and strategic relationships for GEXP Collaborative™. Since he sold his family business, he has been on a mission to help owners with their plans for growth and exit. A serial entrepreneur and host of the podcast "Life after Business," he also developed The Value Advantage™ and serves as a partner in the family office firm Solidity Financial.
James Carlisle
GEXP Collaborative™
Jim's responsibility at GEXP Collaborative™ is to design best-in-class strategies which aim to achieve successful outcomes for clients based on their objectives. As an attorney at Dinsmore & Shohl for over 26 years, he has engineered outcomes for business owners to ensure that they achieve their objectives. He specializes in growth and exit planning, mergers and acquisitions, corporate law, family business law, and emerging business and technology.
WIPFLi — Training Room, 7601 France Avenue South, #400, Minneapolis, MN 55416
www.wipfli.com