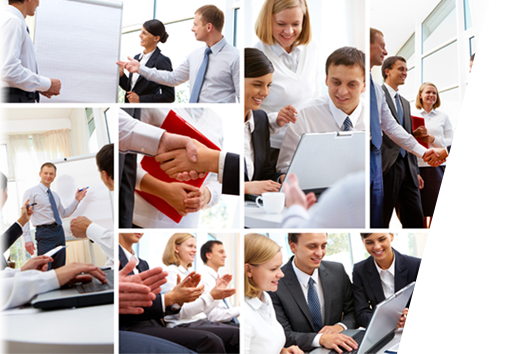 Net Promoter Score

One Number That Can Drive Your Company to Greater Success
A Workshop Series Designed
Exclusively for CEOs Leading
2nd-Stage Growth Companies
Date
Friday, August 10, 2018
11:30 am to 1:30 pm ET
Location
Eau Gallie Yacht Club
(map)
Indian Harbour Beach, FL
By Invitation Only (non-transferable)
CEO Nexus Roundtable members and
CEOs of 2nd-Stage growth companies.
Price
Registration is available at no cost
to qualified individuals.
As a forward-thinking business owner, you know customer loyalty (not just satisfaction) is critical to the growth and success of your business. To learn more about the Net Promoter Score and how this number can drive greater profitability, plan to attend the lunch session on August 10th.
Ray Watson
He facilitates roundtable groups for CEO Nexus and GrowFL. Ray is also a certified analyst and consultant with The Predictive Index. He has grown and sold several companies and currently serves as an advisory board member for Seminole State College and the SBDC and serves on the board of directors for Fidelity Bank of Florida.
Tom O'Neal
Tom is the Associate Vice President of Research & Commercialization at the University of Central Florida (UCF). He also serves as the Executive Director of the UCF Business Incubation Program (UCFBIP) and the Florida Economic Gardening Institute (FEGI). Nationally recognized as an "entrepreneur in the business of helping entrepreneurs," Dr. Tom O'Neal is dedicated to creating and supporting successful and sustainable innovation ecosystems in Florida.
Eau Gallie Yacht Club – 100 Datura Drive, Indian Harbour Beach, FL 32937 (321) 773-2600
www.egyachtclub.com